About Southeastern Paper Group
For over 50 years, Southeastern Paper Group has been a distributor of more than just great products. We have helped businesses of all shapes and sizes find ways to lower their overall operating costs, and now SEPG is part of Envoy Solutions, a specialized distributor and solutions provider in jan-san, foodservice, packaging, and marketing execution. Our specialization in these areas is what our customers love about us. With our broad range of products and customized capabilities, SEPG can find a solution no matter what you need.
Our Mission
To offer customers innovative solutions for their business needs by combining superior products with world-class service while operating in an environment of integrity and excellence that equally serves our customers and employees.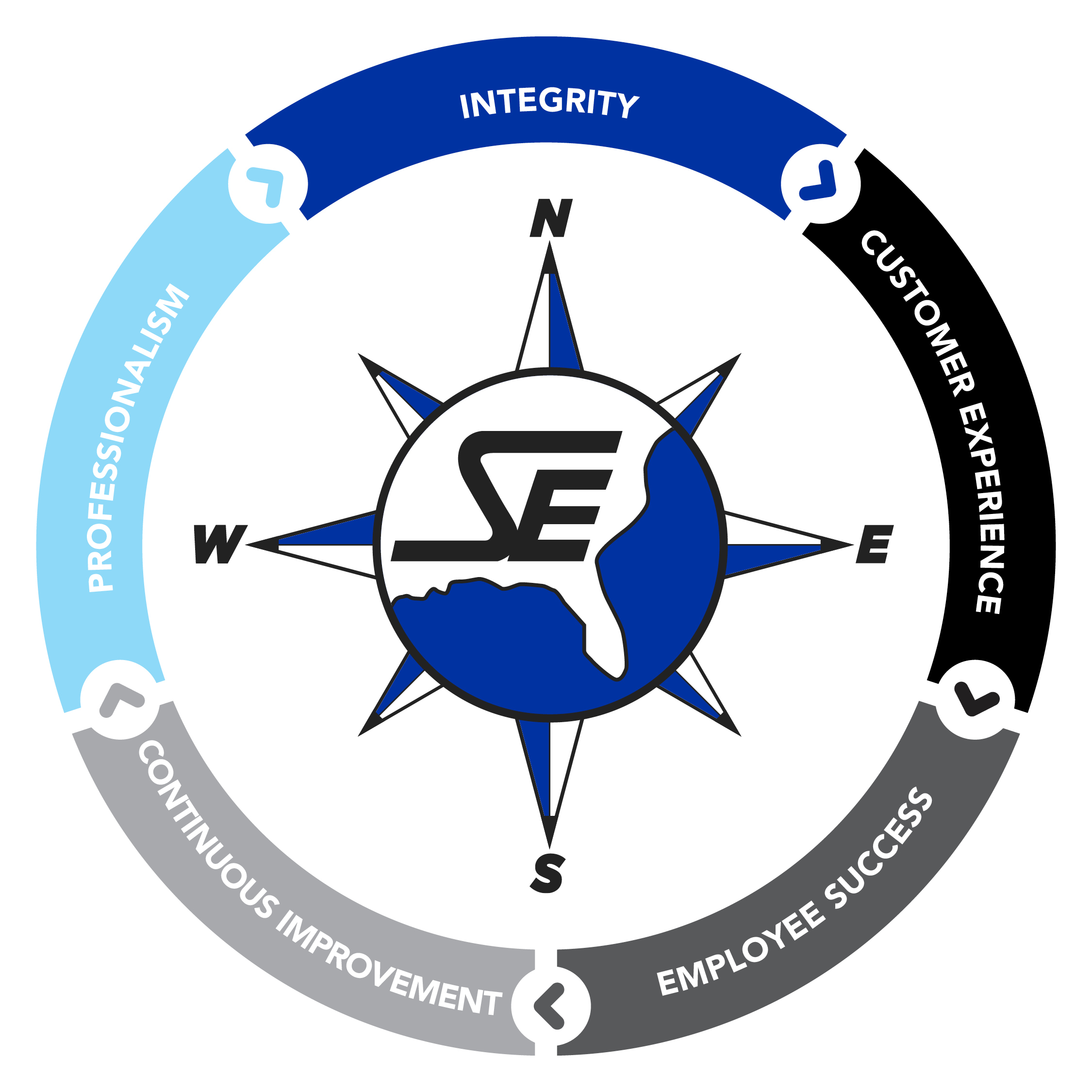 Our Culture & How We Conduct Business
INTEGRITY
Do the right thing and conduct every engagement with honor, humility, and best intentions.
CUSTOMER EXPERIENCE
Strive to make every customer engagement easy, enjoyable, and efficient.
EMPLOYEE SUCCESS
Everyone is invested in your success, so partner with your resources.
CONTINUOUS IMPROVEMENT
Seek new ways to better serve our customers, company, and employees.
PROFESSIONALISM
Exude good judgement, professional presence, and polite behavior.
Contact your SEPG Sales Representative or call toll-free at (

800) 858-7230